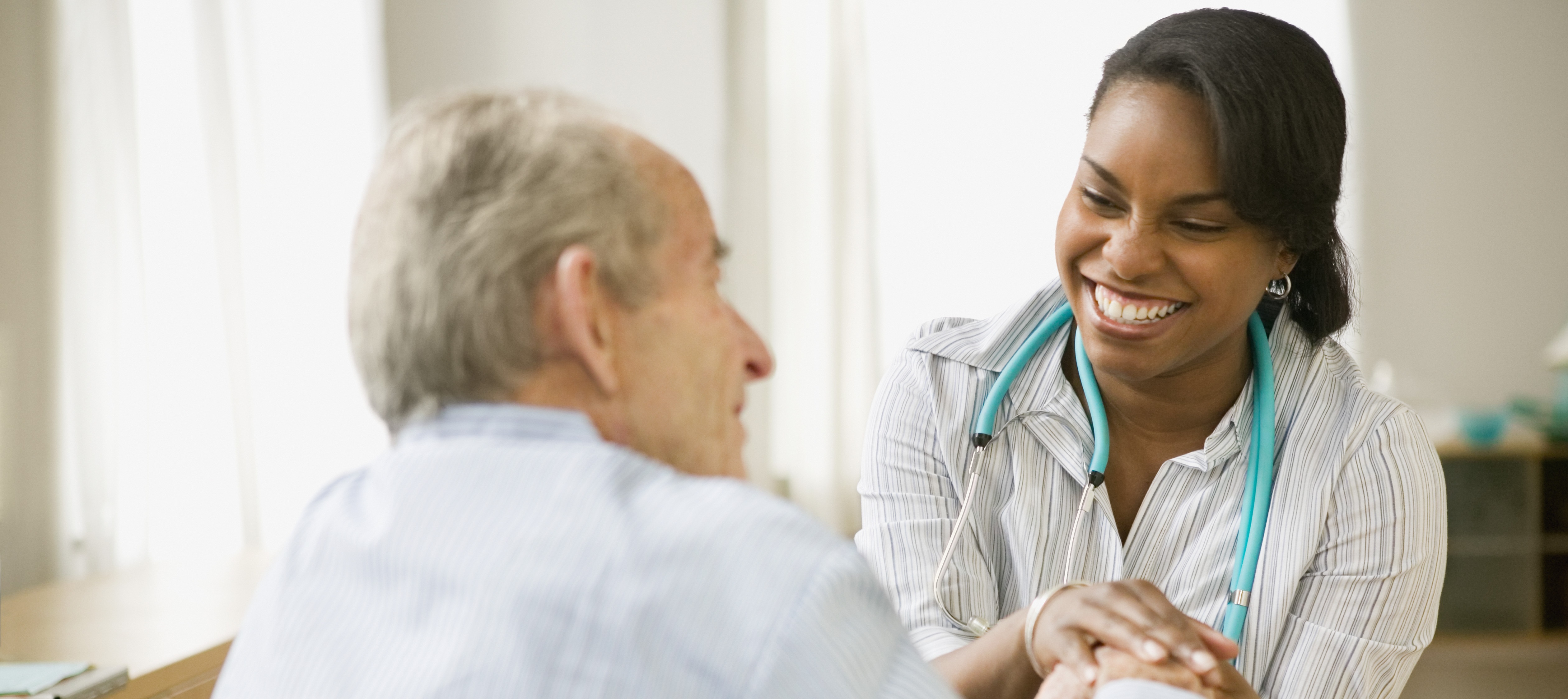 AREAS OF STUDY
There are three different Study Curricula for Health Care and Nursing at the International Academy of Florence, the first the O.S.S. a three semester Curricula for future Hospital Nurse, the O.P.I. a three semester Curricula for future Child Care Nurse and a Master Program for Hospital Nurse the O.S.S.S. The International Academy of Florence offer programs that allow the students, that are passing the exams, to obtain from the Italian Ministry of Health the Official Certificate, allowing them to start their careers in the Health Care. All the courses are hold in Italian.
ADMISSION REQUIREMENTS
The International Academy of Florence reviews applications from all over the world. We believe that the blending of cultures creates a more diverse and rich student body that adds to each student's educational experience. Each application we receive is individually reviewed before a decision is made.
Application Form and Fee: students must submit a completed and signed application form along with the Application Fee.

Official Transcripts: we require a copy of official transcripts for all high school level studies. We require official records, transcripts, for all programs of study whether or not the program was completed. All official records must be submitted directly from the institution unless the institution does not offer this service. .

Language Requirements: Applicants for health care study at the international Academy of Florence whose native language is not Italian must demonstrate Italian Proficiency.

Letters of Recommendation: Letters of recommendation are required in case the student has not attended High-Schools and is unable to send the High-School Certificate. If a student chooses to include a letter, or letters, of recommendation with their application, they must be addressed to the Admissions Office, in a sealed envelope. The contents of the letter should address the student's academic ability, potential and what he/she will gain from studying at the International Academy of Florence.

Personal Statements: An applicant can choose to include a personal statement with their application. This letter should help us learn about you, the applicant, and your qualities beyond your test scores, grades and work history.

Resume/Curriculum Vitae: We require all applicants to send a Resume/Curriculum Vitae along with their application. This document should reflect the applicant's work and research history.
3-Semesters Curriculum in Health Care O.S.S.
The 3 - Semesters curriculum in O.S.S. offers the Official Certificate as (Operatore Socio Sanitario), after passing the Exam per each course.

Core Curriculum for 3-Semesters Program O.S.S.:
Norms and Laws
Organization of the Services
Social Psychology
Safety and Sanitation on Work
Safety and Sanitation of the Rooms, Equipment and Instruments
Data Collection, Action and Work Plans
The Realization of Simple Operations
User Assistance in Mobility
Assistance in the Preparation and Food intake
Assistance in Personal Hygiene
Social Skills in Interpersonal Communication
Intensive Italian Language Course
3-Semesters Curriculum in Health Care O.P.I.
Work in Progress
1-Semesters Curriculum for the Master in Health Care O.S.S.S.
Work in Progress